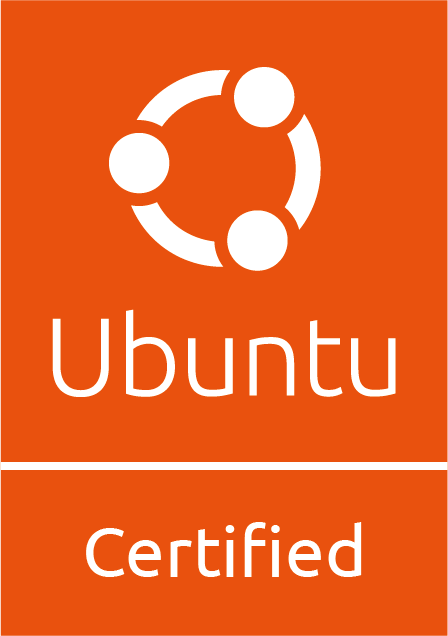 It is a full-featured and reliable operating system with a clear and simple graphical interface.
The distribution kit is intended for home and office use according to the principle "all inclusive". Contains all the necessary user applications, including localization packs, programs for playing movies and music, working with documents (MS Office, PDF, etc.), graphic files, working on the Internet, etc.
It's ideal for use at home and at work, or shipped with new computers, as it's ready to use right out of the box and doesn't require Internet access to download additional components.
The advantages of using our software products in your IT infrastructure are:
Differences of Ubuntu*Pack from original distributions:
full support for Russian, Ukrainian and English languages;
full support for multimedia (audio and video files of various formats, such as: avi, divX, mp4, mkv, amr, aac and many others), as well as TV IP-TV and Bluray discs;
a full set of LibreOffice office components including support for importing MS Visio files;
дополнительные библиотеки для поддержки OpenGL, 3D;
support for additional types of archives (RAR, ACE, ARJ, 7Z and others);
full support for Windows networking and a handy tool for setting it up;
convenient graphical Firewall management system;
Oracle Java is present;
additional drivers for printers (HP, Canon, Epson and others);
application for managing video devices and webcams;
support for touch-screens and their calibration;
the ability to import PDF documents for editing and save in PDF format for any program;
graphical utility for providing detailed information about the hardware of the computer;
VPN support (PPTP, OpenVPN, SSH, SSTP and others);
support for encryption of folders, partitions and drives (encFS, LUKS, Veracrypt);
boot record recovery utility (Boot Repair);
System backup and restore utility (TimeShift);
utility for recovering deleted files (R-Linux);
applications for communication via Skype, Viber, Zoom, Telegram;
utilities for optimizing work on laptops and tablets;
the ability to color folders with different colors (Folder Color);
raster (GIMP) and vector (Inkscape) graphic editors;
powerful universal multimedia player (VLC);
launching Windows programs (WINE).
---
All distributions are available for download and free to use,
but you can also Buy an Ubuntu*Pack with tech support
---
We offer Ubuntu*Pack distributions with different user interface options:
Universal for computers and tablets
---
extraordinary
---
Windows style
Interface close to the style of Windows 10
---
For weak PC
At the moment, most of these computers are concentrated in government institutions, where hardware upgrades are rare.
---
OLD interfaces for an amateur
---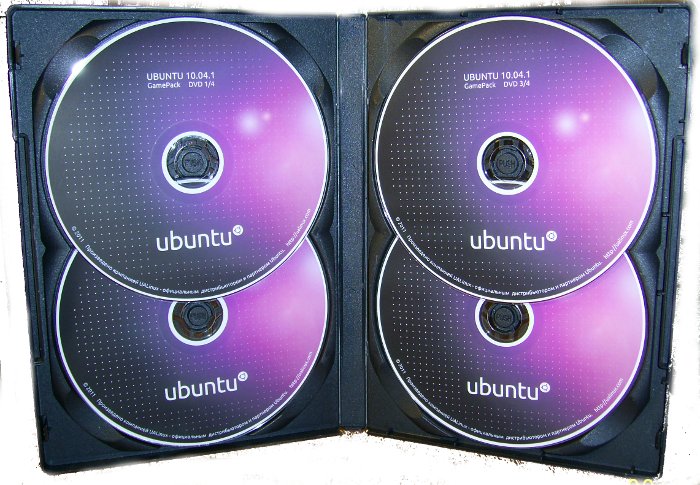 Also possible

Download previous versions - 20.04 / 18.04 / 16.04 / 14.04
---
Advantages when installing on new computers Ubuntu OEMPack:
Low price in comparison with analogues. The system is initially free, only support is purchased;
The system has a colorful interface. This will increase the attractiveness when demonstrating a PC to potential buyers;
Speed and ease of installation at the customer's production site;
The ability to quickly test the basic functionality of the assembled PC;
Support for a wide range of modern equipment;
Security, reliable protection against viruses and stability of the installed OS.
The UALinux OEM program offers:
Distribution rebranding with your logos;
Configuration with only the programs you need;
Delivery with a PC, both as an already installed system and as an accompanying delivery on a carrier;
Reducing the cost of a new PC by the manufacturer due to delivery with our system. Reduce cost - thereby gain additional competitive advantages.
Partnering with UALinux is a real cost savings for your company.
If you are a system integrator, manufacturer of personal computers, workstations or servers, we want to work with you.