---
This repository can be used for any DEB distributions:
Ubuntu, Mint, MX Linux, elementary OS, Zorin OS, Debian and others.
---
WINE
Details

Hits: 8164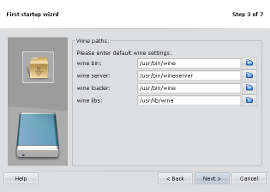 Q4wine поможет вам управлять вина префиксов и установленных приложений.

Основные характеристики:
- Может экспортировать Qt цветовую тему в вино цвета настройки.
- Можно легко работать с различными версиями вино в то же время;
- Легкое создание, удаление и управление префиксами (WINEPREFIX);
- Легкое управление для вина процесса;
- Простой мастер установки для вина приложений; (. Не Жди против 0,120)
- Автозапуск иконки поддержки;
- Easy CD-образ использования;
- FuseISO \ Embedded FuseISO крепление профилей;
- Вы можете извлечь иконки из файлов PE (EXE DLL..);
- Легкое резервное копирование и восстановление для управляемых префиксов.
- Winetriks поддержки.
- И многое другое
Details

Hits: 3148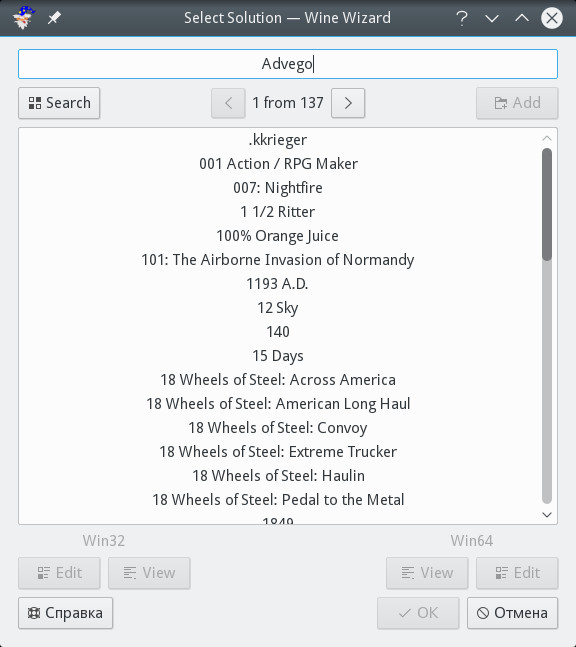 Позволяет в GNU/Linux значительно упростить установку windows-программ, управление префиксами, установку зависимостей, настройку ПО и т.п.