Ubuntu CyberPack Forensic System (ALF) 2.0 is available for download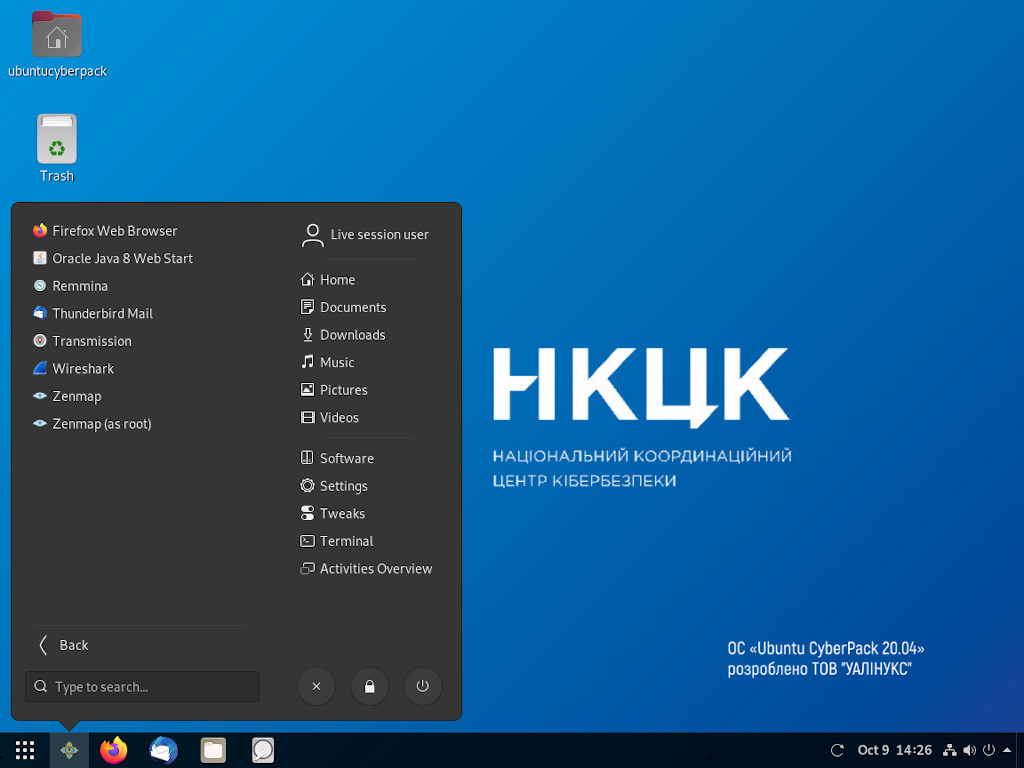 With the active participation of the National Cybersecurity Coordination Center under the National Security and Defense Council of Ukraine (NCCC NSDC), work has been resumed on the Ubuntu CyberPack product line.
The first specialized disk - Ubuntu CyberPack (ALF) 2.0. The system is designed to collect and obtain digital evidence, as well as conduct safety tests.
It includes the tools necessary for obtaining and fixing digital evidence in the investigation of cybercrimes, as well as for the primary forensic analysis of the evidence base in the "field" conditions.
The system also contains software for conducting security tests, penetration tests and vulnerability assessments, which makes it the domestic counterpart of such distributions as Kali Linux and Parrot Security OS.
A detailed description of the system, as well as a link to download its ISO image, can be found here
Feedback, advice and suggestions for improving distributions can be left on the forum
In development: Ubuntu CyberPack (CAT) Cybercrime Analytic Tools is a digital forensics research environment for investigating computer incidents.