Details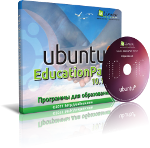 The distribution is oriented to use in educational institutions of any category and provides from the box a fully customized solution for the educational institution immediately after installation.
The installation disc already contains more than 140 preinstalled programs for education, science, programming and organization of the educational process, and more than 80 programs are available on an additional disk.
Details
UALinux is ready to provide the state authorities, departments, state enterprises and local authorities with a ready decision in the shortest possible time - the Ubuntu*Pack, operating systems that will protect data from cyber attacks similar to the one that Ukraine faced on June 27, 2017.
Details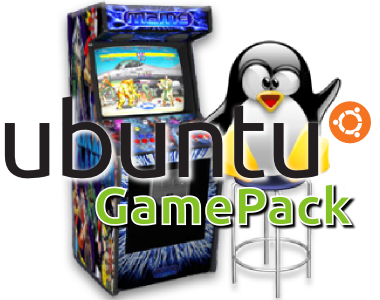 Available for download Ubuntu GamePack 16.04 - a system that will provide a guaranteed start in more than 22 381 games and applications for MS Windows and MS-DOS, and original, designed specifically for GNU/Linux platform.
NEW regarding the previous version:
- distribution is made on the code base 16.04 with updates for January 2017
- in addition to the previously existing add-ons included in the composition further still:
Lutris gaming platform; CrossOver tool to run Windows-based applications; Utilities DOSBox and DOSEmu to run DOS-application; Sparky APTus Gamer for easy installation of different consoles, emulators and other tools; Gnome Twitch to view streaming video and gaming.